bewerbung@grasdorf-rad.eu
Your vote counts at Grasdorf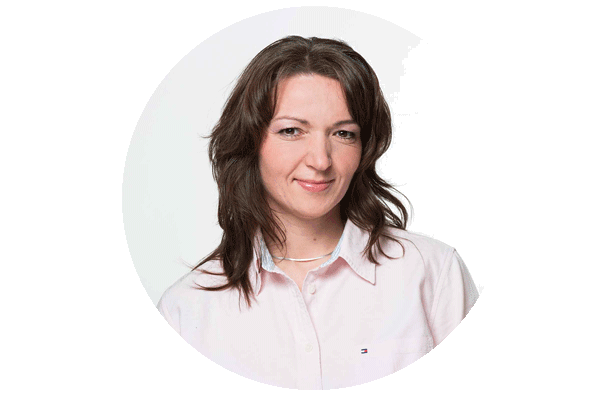 Silvia Brunke, Original Equipment
"Grasdorf offers me a varied, interesting working environment with new challenges every day. In Original Equipment, I look after customers and suppliers from all over the world. It is just as important to bring performance to the point as the coordination with my other team members. At Grasdorf, I feel that my work makes the difference."
Daniel Sydow, Sale
"Right after my training at Grasdorf, I was able to take off in sales. The daily customer contact always ensures versatility and new situations. When success is achieved, it is once again a motivation and confirmation."
Torsten Anders, Gebietsverkaufsleiter
"At Grasdorf it goes without saying that we act independently and proactively. Developing new market potential and making sales channels usable are part of my daily work. The successes associated with the challenges are evident immediately and every day".