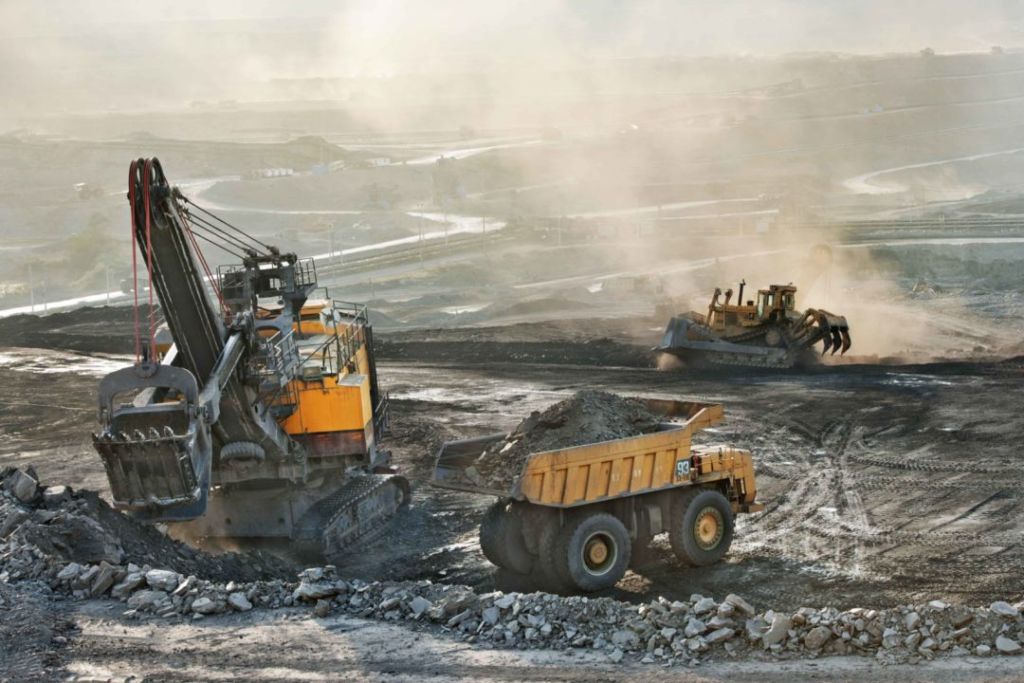 Making earthmoving more productive
Grasdorf rüstet Erdbewegungsmaschinen aus und hilft so Unternehmen jeden Tag, neue Projekte zu realisieren.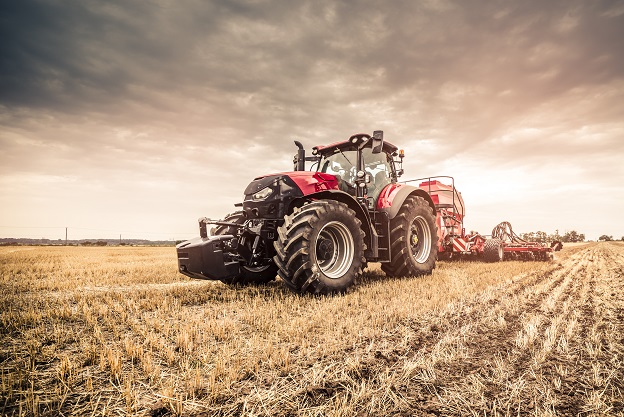 Tractor tyres adapted to your needs with best efficiency.
Durch individuell angepasste Bereifung können Betriebe eine Kostenersparnis von bis zu 30% erreichen.
All accessible. And with more safety and performance.
Crane vehicles play a key role in the currently booming construction industry. Standing on safe wheels is a matter of course.
Multi Purpose Tyres. Versatility depends on the right tyres.
Bleiben Sie jederzeit einsatzbereit mit MPT-Reifen von Grasdorf.
So that all goods make it to your buyers on time.
Grasdorf equips the ports of this world with Running Gear and plays to its strengths.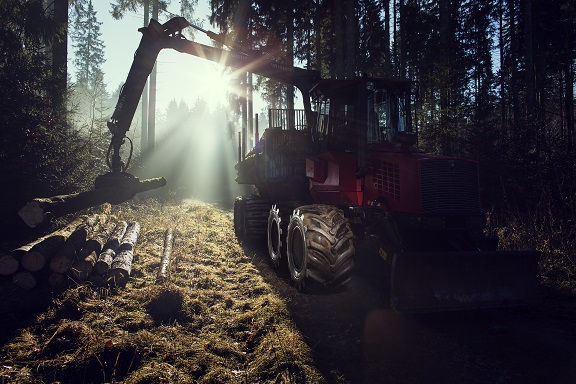 Grasdorf für nachhaltige Waldbewirtschaftung
Grasdorf setzt sich für eine nachhaltige Bewirtschaftung unserer Wälder ein. Bodenschonende und sichere Befahrung legen dabei die Grundsteine.
Starke Partner für starke Produkte