Tractor tyres adapted to your needs, with the best efficiency.
Farmers can reduce their costs by up to 30% with the right tyres. Grasdorf will be happy to help you find the right tyres.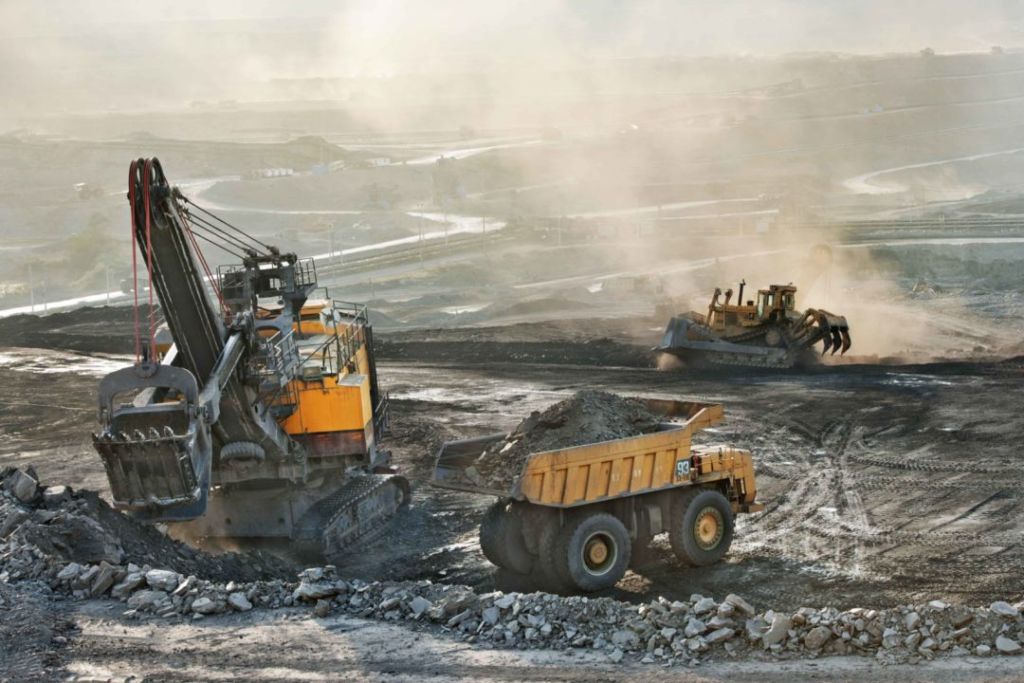 Moving the earth - really moving something.
Grasdorf is an original equipment manufacturer for well-known manufacturers of construction and earthmoving machinery.
Grasdorf Port - So that all goods make it to your buyers on time.
Grasdorf equips the ports of this world with Running Gear and plays to its strengths.
Multi Purpose Tyres. Versatility depends on the right tyres.
Master any surface, any situation with selected MPT tyres.
Everything achievable. Making cranes safer.
When it comes to high ground, safety comes first. Every day, Grasdorf develops rims and wheels that are even safer and more efficient.
Forestry and forestry tyres for healthy, regenerative forests.
Grasdorf makes its contribution to sustainable forest management. To ensure that the forests can regenerate quickly and find optimal conditions for regrowth, Grasdorf relies on gentle driving and a safe driving style.
New brands for new markets.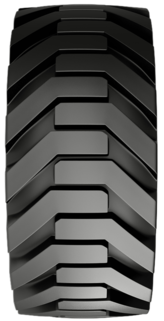 Global
Global supply chains
Grasdorf buys the best tyres from all over the world in order to offer the user maximum performance at all times.
Receive unique manufacturing quality. You can always count on Grasdorf whenever the loads on your wheels increase.
Practice
Grasdorf Testing
We test our products to provide you the best possible.