Wer sich für Michelin entscheidet, entscheidet sich für Qualität, Sicherheit und Sorglosigkeit!
Michelin bietet neben allen gesetzlich geltenden Garantien auch kostenfreie erweiterte Garantien für Landwirtschaftsreifen an, wodurch diese bei Verarbeitungs- oder Materialfehlern sowie Unfall- und Stoppelschäden versichert sind.
ERWEITERTE GARANTIE
Michelin Landwirtschaftsreifen
ERWEITERTE GARANTIE
Michelin Compact Line Reifen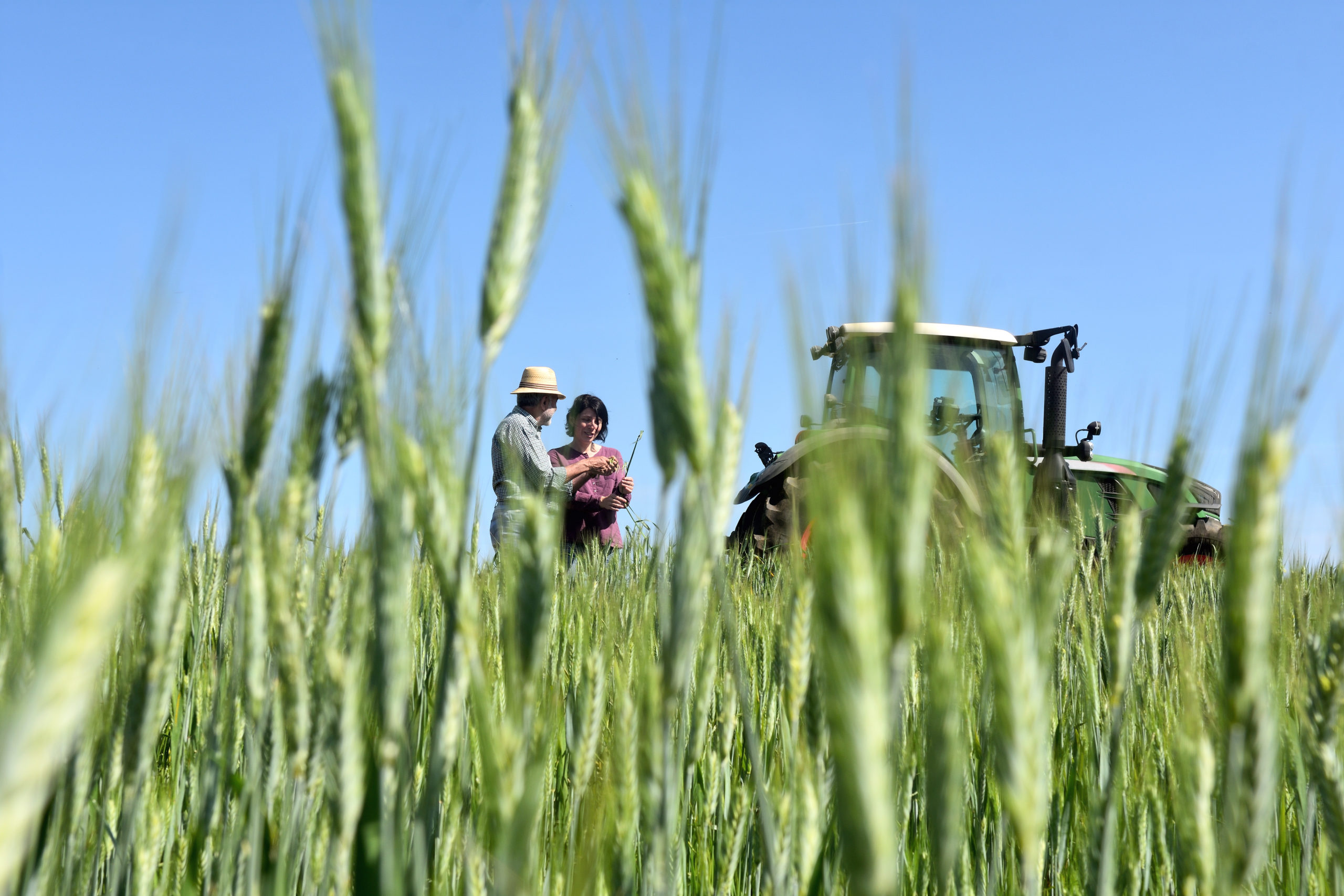 Agribib
Hohe Leistung und optimale Zugkraft
Cerexbib / Cerexbib 2
Hohe Produktivität und optimale Bodenschonung für leistungsstarke Erntemaschinen
Agribib 2
Erstklassige Leistung während der gesamten Lebensdauer
Axiobib / Axiobib 2
Hohe Zugkraft und Bodenschonung für Hochleistungstraktoren
TIRES and more - simply and quickly ORDERED!
- CURRENT STOCK
- INFORMATION AND PROMOTIONS AT A GLANCE
- INDIVIDUAL PRICE INFORMATION
- ORDER OVERVIEW
- ORDER CONVENIENTLY ONLINE